EAS Capture Data Required for HEA Filing
Effective Accounts
21281 - District of Columbia Virginia Sales Tax
41153 - Off Campus Group Contacts
41163 - Seminars/Workshops Tuition
46121 - Summer Housing Income Non Taxable
47421 - Contract Medical Education
47571 - Other Miscellaneous Revenue
51511 - Salary Wage Reimbursement
Process:
Navigate to GW GL Entry responsibility.
Select 'Enter Journal' from the menu, at the Find Journal Window select, New Journal.
Enter the

 

journal header information and
enter line information

Click in the last box on the journal line to bring up the descriptive flexfields to enter HEA filing information.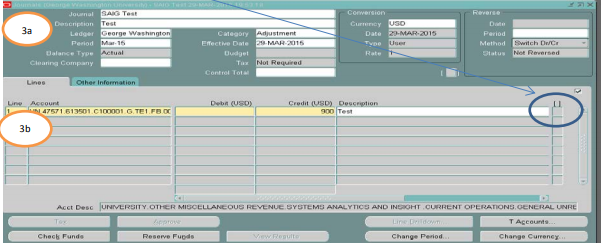 Begin to populate the DFFs

Foreign or US?
Name of Country ( click on list of values)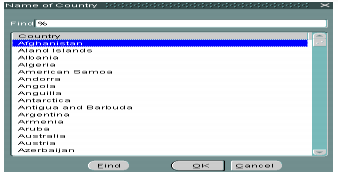 Enter Name of Foreign Source
Payment Type (Click on list of values)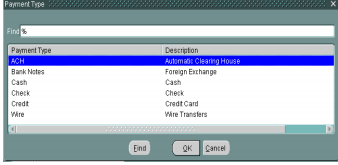 Receipt Type (Click on list of values)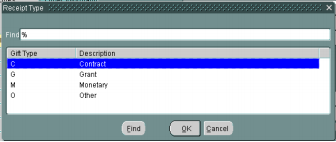 Contract Start Date and Contract End Date (dd-mon-yyyy)
Restriction (Yes, No)
Restriction description
The descriptive flexfields should look similar to the below illustration.